Letters Home
American Jewish History, 1870-1924
Recommended Grades:
10, 11
Duration:
Semester
Offered As:
Online course taught by Lookstein staff

Between 1870 and 1924, over two million Jews left Eastern Europe and elsewhere to begin new lives in the United States. In this semester-long course, students travel alongside immigrants as they journey to their unknown home and encounter the challenges presented by American work patterns, religious frameworks, and mass culture.

Students will learn how Jewish immigrants reacted to life in the United States by both conforming to and rebelling against its dominant culture, eventually laying the foundations for the American Jewish community we have today. As they explore the immigrant experience, students investigate their local community's past and discover their place in the present.

"I wish the course did not end, as the Jewish imprint in America certainly did not." – Josh, 11th grade student

"It was excellent! I would absolutely recommend this course: it was challenging, encouraging, and interesting. I had a wonderful semester." – Hadas, 11th grade student

"It was very enjoyable and educational! Would highly recommend it!" – Sarah, 11th grade student

With content from: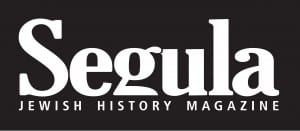 Note: Grades listed are guidelines only. Please contact us for more information about your specific course interests.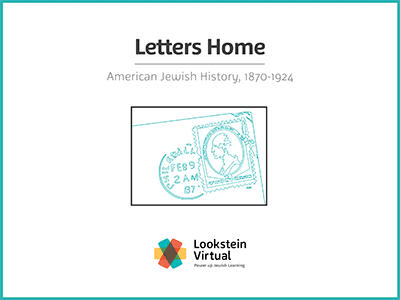 For parents: email us at admissions@lookstein.org
for more information and to register.
For teachers and administrators:
please complete the form below to get started.
"*" indicates required fields