A Story of Resilience and Survival
Destruction of 2nd Temple to the Golden Age in Spain
Recommended Grades:
7, 8
Duration:
Semester
Offered As:
Online course taught by Lookstein staff, Digital curriculum for local teachers

The Second Temple was alight, burning to ashes. It seemed that all was lost. However, centuries after the destruction of the Beit Hamikdash, we find evidence of the Jewish people and Judaism not only surviving, but thriving.

How did that come about? How did Jewish leaders respond to challenges posed to them by foreign rulers? How did the Jewish people stay together despite pressures to conform?

In this survey course, middle school students explore the past, seeking answers that are as meaningful centuries ago as they are today.

"It's fun to interact with learning in a way that also brings you into the story." – Estee, 8th grade

With content from: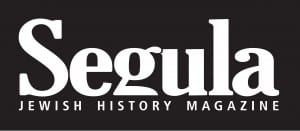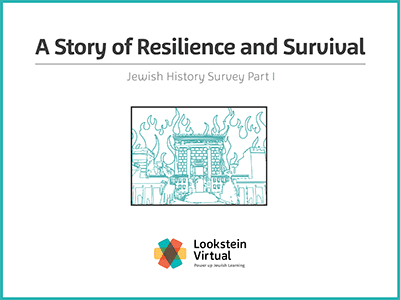 For parents: email us at admissions@lookstein.org
for more information and to register.
For teachers and administrators:
please complete the form below to get started.
"*" indicates required fields