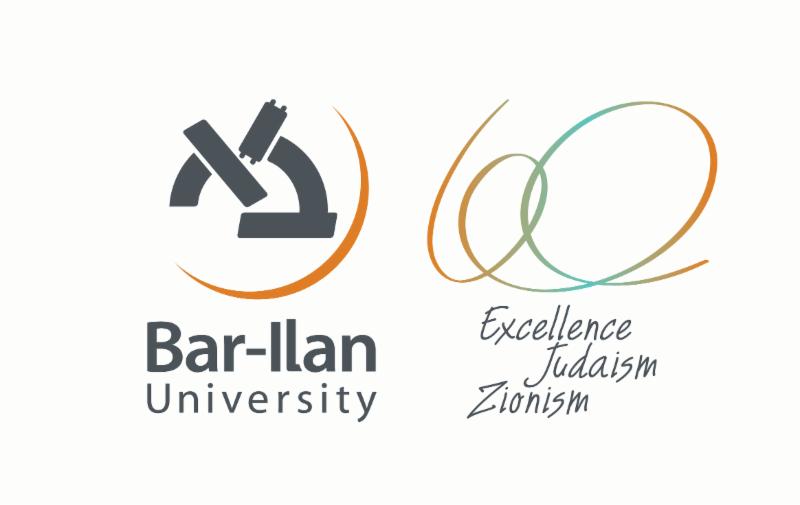 Lookstein Virtual Jewish Academy, a project of Bar-Ilan University's Lookstein Center for Jewish Education,
has been named one of North America's top 50 innovative Jewish organizations in the eleventh annual Slingshot Guide, released this week.
"Lookstein Virtual Jewish Academy is honored and inspired to be selected for this year's Slingshot Guide and recognized as one of the most innovative Jewish organizations in America today," said Chana German, Director of Lookstein Virtual
Jewish Academy. "Our team has demonstrated that innovation, passion, and perseverance can be transformative in the Jewish educational landscape. We are thankful to Slingshot, and thrilled to be joining a growing network of organizations that are deeply committed to innovation and bettering the Jewish community."
Lookstein Virtual Jewish Academy is a new model in Jewish education that works in conjunction with existing Jewish schools to create an online education platform, connecting Jewish middle and high school students to substantive Jewish learning. Utilizing Lookstein Virtual Jewish Academy as a piece of the puzzle transforms schools' abilities to differentiate and individualize instruction, offer a greatly expanded Judaic studies catalog, and allocate resources responsibly.
The online curriculum is designed to support both the community and Orthodox schools as well as the multiple academic levels of students. Lookstein Virtual Jewish Academy has already worked with 700 students in grades 6-12 in 50 schools in Toronto, Sydney, and many states across North America, including California, Florida, Georgia, Michigan, New Jersey, New York, and Pennsylvania. Participants span multiple locations across the country and work in synchronicity (or not), independently or collaboratively. Whatever a student's course of study, Lookstein Virtual Jewish Academy works closely with schools to ensure that their needs are being met and to support them through their instruction.
Selected from among hundreds of finalists reviewed by 93 professionals with expertise in grant-making and Jewish communal life, the Guide called Lookstein Virtual Jewish Academy "a leader in educational circles," and continued "it is using technology in the best way possible: to ignite positive educational change that is widely accessible." Organizations included in this year's Guide were evaluated on their innovative approach, the impact they have in their work, the leadership they have in their sector, and their effectiveness at achieving results. Lookstein Virtual Jewish Academy is proud to be among the 50 organizations honored for meeting those standards.  Read the rest of the article here.