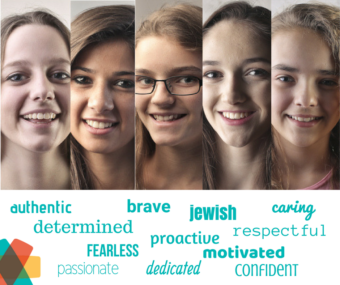 By Chevi Rubin
What Happens when you Combine Bible Study, Leadership Training, and Social Action with Strong, Confident, Young Women Ready to Take on the World?
This year, Lookstein Virtual piloted four cohorts of In Their Footsteps: Women's Leadership in The Bible and Today, an online Jewish women's leadership program generously funded by the Hadassah Foundation. As our final cohorts are winding down, we'd like to share a few helpful takeaways and a whole lot of nachat.
The Plan (some background for those of you who are not familiar with our program):
1- Attract young Jewish women who are destined for leadership.
2- Study Biblical stories about female heroines in order to find inspiration. Read More
June 6, 2018
Continue Reading